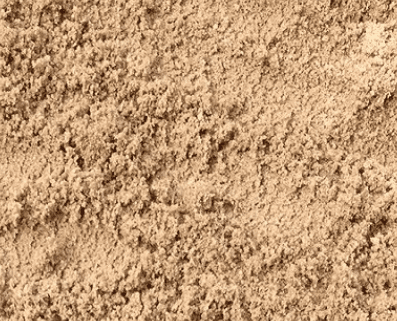 Sand Supplies / Brisbane, Bayside, Gold Coast
Sand Suppliers and Sand Deliveries, Bulk Landscape Supplies Brisbane source a range of Sands to support any landscaping project or construction work.
Our supplied sands meet the Australian Standards for concrete aggregate and concrete products. (AS 1141) and is widely used on building sites as brickies loam.
Our Sand is supplied in Bulk to save you money on back-filling utility pipes such as gas, water, or electrical, more cost-effective mortar for brick setting, rock walls, and garden edging.
We offer fine sands for top dressing lawns, kids sands pits, screeding floors and grouting pavers and tiles. Our Sand is a suitable product for residential, commercial and industrial developments.
Order the right Sand for your project then have Jimmy and the crew deliver it on time and where you need it.
Sand on Demand;
Bedding sand
Electrical Sand
Coarse Sand
AES Sand
Bio Media
Brickies Loam
Display 15 Products per page