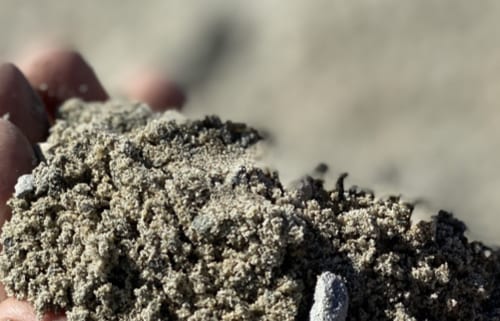 Concrete Blend Supplies / Brisbane, Bayside, Logan City
Concrete Blend is our pre-mix of gravel and sand used for many different concreting projects. Our Concrete Blend is the perfect blend of coarse sand and 10mm aggregate to give a smooth concrete finish. Just add cement powder and you are good to go!
Bulk Landscape Suppliers Brisbane deliver Concrete Blend in Bulk to North Brisbane Suburbs, South Brisbane, and Bay Islands.
Concrete Blend is used for;
Core Filling Blocks
Fence Post
Concrete Paths
Bedding Areas
Display 15 Products per page