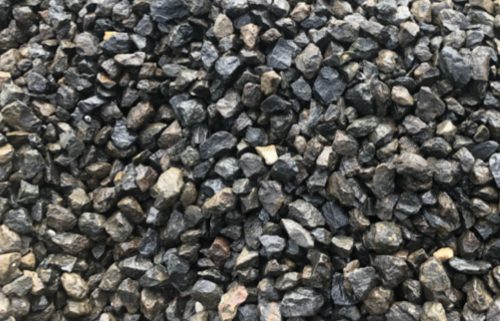 Aggregate Supplies / Brisbane, Bayside, Gold Coast
Aggregates are used for drainage, floor coverings, mixing to add strength, volume and beauty.
Aggregates are the most mined material due to their endless capabilities and long-lasting results in building and construction projects.
Bulk Landscape Supplies Brisbane deal direct with local quarries to ensure you receive the best aggregate prices possible. We offer a wide range selection of raw aggregates to suit your next project no matter what the scope.
Blue Metal Aggregate
Recycled Concrete Aggregate
Sand Aggregate
Best priced aggregates are available here when you buy in bulk. We deliver the best-mined aggregates at competitive prices to help you achieve profitable outcomes without cutting corners.
Bulk Landscape Supplies Brisbane have direct access to all types of Aggregate, Lime Stone Aggregates, Crushed Blue Metal Aggregates and Recycled Concrete graded to a constant size for many different landscaping, and building projects.
We are experts in supplying Aggregate and look forward in taking your order and delivering it fast to our listed locations throughout South East Queensland.
Simply browse the Aggregate products so you can give our knowledgeable team a call.
Display 15 Products per page