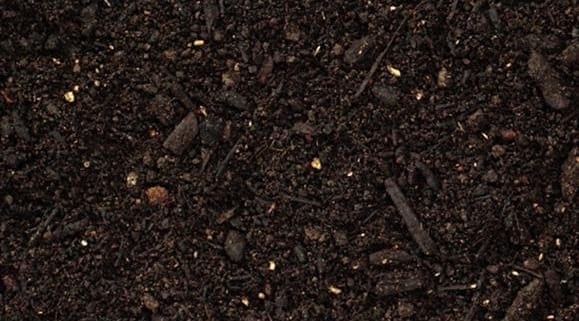 Soil Supplies / Brisbane, Bayside, Gold Coast
Soil Suppliers for Residential and commercial landscaping projects. Bulk Landscape Suppliers Brisbane only sell fertile dark soils, specially formulated for gardens & lawns – Contact Jimmy about the best soil for your project.
Begin your gardening project with quality soils that make a difference. Quality Soils encourage healthy growth, which is why Bulk Landscape Supplies Brisbane only supply proven and tested soils that get results.
Due to our wide selection of garden soils, and organic soil blends, we have fast become the go-to Soil Suppliers for commercial and residential landscaping projects throughout Brisbane, Logan City, Ipswich, Redlands.
We have many different soil structure to ensure optimal growth begins, and root development is maintained.
We Supply & Deliver Soil for Under Turf and Organic Soil for large landscaping projects.
Display 15 Products per page