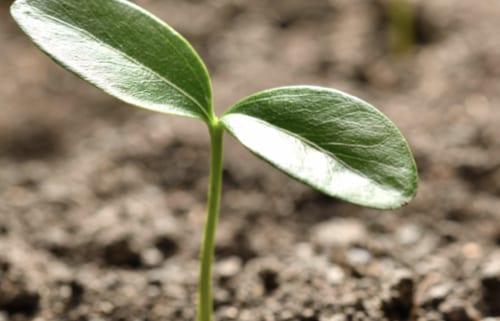 Soil Conditioning, Brisbane, Bayside, Logan City, North Brisbane.
Improve Soil Structure for developing large areas.  Bulk Landscape Suppliers Brisbane offer a few popular soil conditioning products available for purchase in Bulk quantities to manage PH levels to keep soil in the most optimal condition for your landscaping project.
We offer Lime in Bulk as a soil conditioner / clay breaker. Lime is used to neutralise acid sulphate soil.
Our Chicken manure product is perfect for residential developments, Infrastructure projects where soil performance is required.
These products are in-stock and ready for dispatch. Make sure you get in-touch with our team to book in your order for a speedy delivery.
Display 15 Products per page