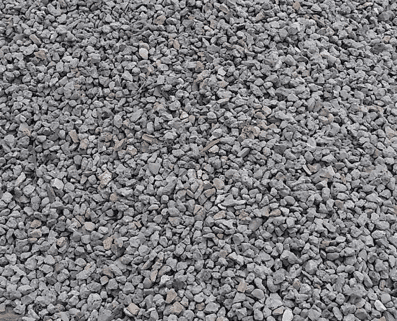 Recycled Concrete Supplies / Brisbane, Bayside, Gold Coast
Recycled Concrete Material is Lighter, cheaper alternative to gravel. Fantastic for backfilling retaining walls and trenches
Recycled Concrete is a popular aggregate used in civil construction, commercial developments as well as residential applications such as drainage, pipe bedding, backfilling retaining wall, filling trenches, and creating large pavement beddings for roads and pathways.
Free Draining crushed concrete is an excellent solution for many different landscaping applications. If you need Bulk Recycled Concrete for your next project, we offer the best prices without comprising product quality.
Just call us to discuss your project and quantities required, so we can provide you with the best Recycled Concrete prices in North Brisbane, South Brisbane, Logan City, Redland.
Bulk Landscape Supplies Brisbane makes ordering Bulk landscaping products easy, and our deliveries are reliable. Recycled Concrete is great for backfilling, stabilising high traffic areas, reducing dust and mud. Please browse or Recycled concrete range products in our online display to see if we have what you need.
Recycled Concrete Aggregate, Delivered in Bulk using Jimel Transport. Recycled Concrete is affordable in stock all times. Call us for the best price and fast delivery. !
Display 15 Products per page