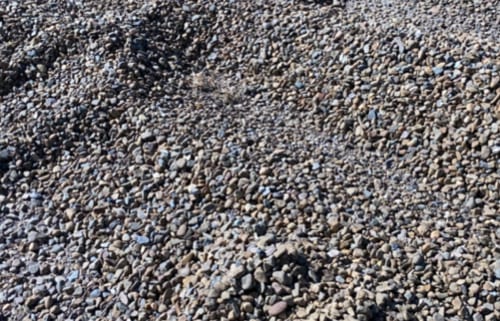 River Stone Supplies / Brisbane, Bayside, Gold Coast
River Stone Suppliers offering a wide section of assorted sizes of smooth natural Rock.
River Stone is decorative and make for excellent drainage solutions. River Stone is natural for enhancing your landscaping project for less. Impress onlookers with our assorted collection of River Stone.
We buy Bulk River Stone direct from local quarries so our customers can achieve massive savings. We use Jimel Transport for all our Landscaping carting.
Rock is a Low maintenance option for your landscaping projects, Smooth Rock is defiantly our most popular and widely used Stone – River Stone are smooth-edged and offer Stylish Paths, Elegant Gardens, Natural Dry creek beds, Natural pond Formations, and many other creative ideas.
River Stone consists of natural earthly colours such as browns and tans.
5mm (River Stone)
10mm (River Stone)
20mm (River Stone)
40mm (River Stone)
45mm – 150mm (River Stone)
75mm – 150mm (River Stone)
150mm – 300mm (River Stone)
100% natural local product, variations in size and colour may occur from photographs to bulk products call now to place your order.
Display 15 Products per page