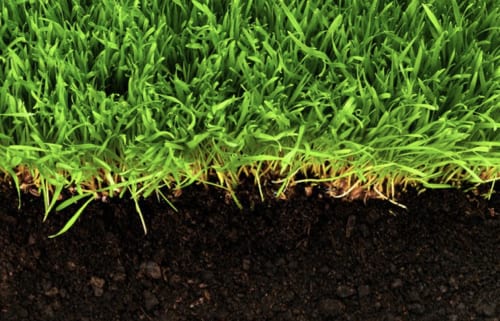 Turf Supplies Brisbane
Best Turf brands, best prices. Bulk Landscape Suppliers Brisbane buy direct
so you can save and have it delivered with our special under turf soils and top dressing soils designed to establish roots fast on all popular Turf brands listed below.
Finish off your Landscaping project with fresh harvested turf varieties to suit location and budget.
Turf is easy to install and we have all the compatible soils for optimal growth.
We are proud supporters of popular Turf Brands, Turf Companies throughout South QLD Brisbane.
Winter-Green Turf
Sir-Walter Turf
Empire Zoysia Turf
Kikuyu Turf
Palmetto Turf
Minimal Order for all our Turf Varieties is 100m2. Give us a call happy to help.
Display 15 Products per page