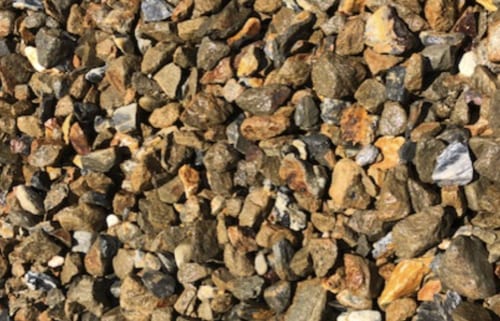 Decorative Aggregate Supplies Brisbane
Decorative Aggregate which is affordable, we call it Multicolour our crushed aggregate rock that is full of natural earth colours to enhance ground scapes with a natural look.
Decorative Aggregates offer many landscaping and building solutions. Our Decorative Aggregate is a Multicolour rock priced right to achieve a stylish space for less. Bulk Landscape Suppliers Brisbane specialise in an affordable Decorative Aggregate that is universal for landscaping and building projects throughout South Brisbane.
5mm Multicolour Rock
10mm Multicolour Rock
20mm Multicolour Rock
40mm Multicolour Rock
70mm Multicolour Rock
As you can see, Multicolour Decorative Rock is supplied in a handy range of rock sizes, screened correctly starting from 5mm Multicolour rock up to 70mm Multicolour rock.
This local sourced decorative rock is used a lot for Drainage Gravel, Beautifying Ground Scapes and traffic areas such as driveways and walking paths.
Display 15 Products per page