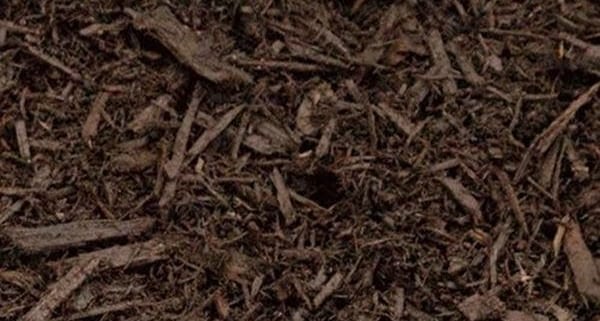 Mulch Supplies – Brisbane, Bayside, Gold Coast, Ipswich.
Bulk Mulch Suppliers offering a handy range of quality Mulch and Bark delivered in Bulk. quantities. Our locally sourced Mulch is an affordable solution to manage weeds, improve garden performance with moisture and fertility. Select a Mulch or Bark to suit your landscaping scope.
All Mulch is quality inspected and certified for gardens and large areas that require an affordable ground coverage solution that beautifies and provide a heap of benefits along the way.
Simply browse the Mulch products online and give us a call to discuss it.
Forest Mulch (premium)
Forest Mulch (double grind)
Tub Grind Mulch (coarse)
Tea Tree Mulch
Cypress Mulch
1" hoop & 2" Hoop Bark
Slash Pine
Hardwood Chip
If you need bulk Mulch for a project and you need quality products without the nasties, get in touch with us and order bulk Mulch at competitive prices from Brisbane to the Gold Coast.
Sort by Popularity (sales)
Display 15 Products per page