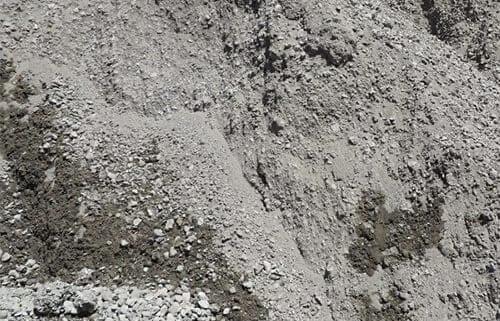 Road Base Supplies / Brisbane, Bayside, Gold Coast
Road Base Supplies / Brisbane, Bayside, Gold Coast
Build solid sub surfaces with Road Base. Ideal compaction material for Drive Ways, Paths, and Footings.
Our best Road Base is from blue rock or commonly labeled blue metal.
2.1 (CBR80) (blue rock)
2.3 (CBR45) (blue rock)
2.5 (CBR45) (blue rock)
Quality Road Base material is normally crushed blue stone and fines that come together to established a consistent compaction for a firm ground structure for heavy traffic areas or where a compaction standard is required.
Bulk Landscape Suppliers Brisbane, offer all grades of Road base suited for Roads, Private Access, Driveway, Footpaths, Retaining Wall Footing durable hard surface solutions. Our delivered Road Base mix consist of a crushed rock blend of 40mm which needs moisture & machine compaction for optimal results. We also offer recycled concrete as a cheaper alternative which also creates a fantastic sub-base for access roads, Driveways, and paving.
If you need a Bulk Road Base Mix delivered for a high traffic area you need reliable supplier, get in touch with us and order bulk Road Base at competitive prices from Brisbane to the Gold Coast. Simply browse the Road Base products in our online shop to find what your looking for fast.
Display 45 Products per page