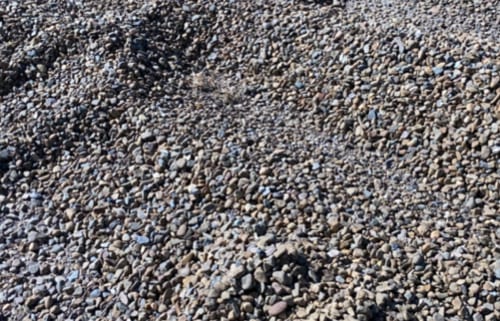 River Stone Supplies / Brisbane, Bayside, Gold Coast
River Stone, Bulk Landscape Suppliers Brisbane offer a wide selection of natural river rock that is assorted in graded sizes. River Stone, River Rock is a popular decorative stone that is smooth, and packed full of earthy colours excellent for managing ground water and giving your ground scapes the best appearance possible.
River Rock is a low maintenance option for your landscaping projects and without doubt our most used Landscaping Product we sell in Bulk. River Stone offer Stylish Paths, Elegant Gardens, Natural Dry Creek beds, Natural Pond Creations, and many other creative landscapes.
River Stone Sizes
5mm (River Stone)
10mm (River Stone)
20mm (River Stone)
40mm (River Stone)
45mm – 150mm (River Stone)
75mm – 150mm (River Stone)
150mm – 300mm (River Stone)
Display 15 Products per page