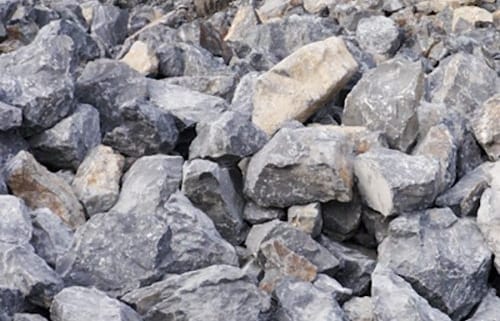 Quarry Materials Supplies / Brisbane, Bayside, Gold Coast
Quarry Material Supplies, Bulk Landscape Supplies Brisbane deal direct with local quarries throughout South Queensland to help our customers save big on residential and commercial landscaping projects.
We are trusted wholesale landscaping suppliers delivering raw quarry products to North Brisbane, Ipswich, South Brisbane and Gold Coast suburbs. All our Quarry Materials are the best landscaping products available which are tested and proven for a large range of landscaping applications.
Bulk Landscape Supplies Brisbane use Jimel Transport for all bulk Quarry Materials Supplies at competitive prices. Our knowledgeable team will ensure you receive top quality products that gets the job done right.
Simply browse our Quarry Materials online to help provide you a better understanding of what products we have available in Bulk.
Our Minimal order is 12.5 tonne or 12m3 and our team is friendly and ready discuss your order, give free advice and book in your delivery time.
Sort by Popularity (sales)
Display 45 Products per page